Tag Archives:
voluntarist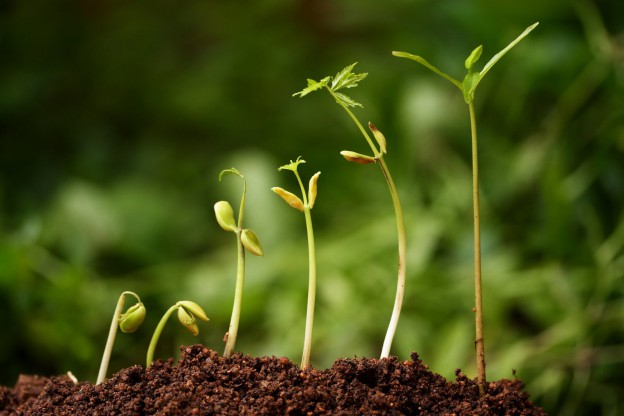 Money is a dirty word in the liberty movement.  Ironic, for a pro-free-market and free trade ideology.  But when theory becomes reality, many recoil at the idea of bloggers doing sales or advertising.  Why?
Spending time to make content or technology means taking time away from other activities, whether business or leisure.  That time has to be compensated.  Yet some act like entitled socialists, expecting this work to be provided for free!
To be fair, some monetization strategies are obnoxious or spammy.  But all that means is we need better monetization options.  Better technologies.  Better feedback and suggestion from audiences of what works and what doesn't.
For the liberty movement to survive, much less thrive and change the world, it must be economically self-sufficient.  If you can't feed yourself, you can't change the world.  If our activities in pursuit of liberty are not profitable, but only financial drains, we will never grow and advance.
We need more business models around advancing liberty.  We need more content, more media platforms, more technologies.  With the fake news media collapsing before our eyes, there has never been a better opportunity than now.  There is so much pent up demand and very little supply.
We need more liberty entrepreneurs.
Not just from an economic perspective, but from a psychological one as well.  It can get depressing focusing only on what the poweful are doing to us.  Who wants to be on a constantly losing team, with a victim mentality?  It's time we recognize our own power, take responsibility, and become agents of change.
I am working on several media technology projects with a group of liberty-minded developers and creators.  Want to join the effort?  Email me at apollo at apolloslater dot com and let's get to work!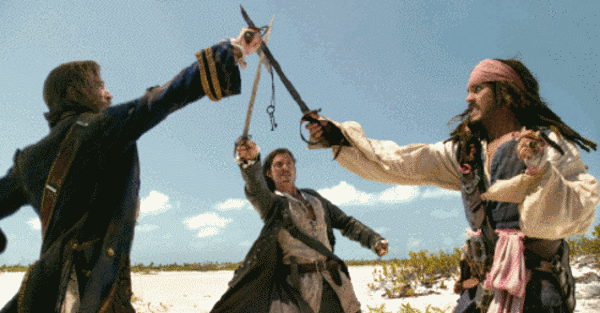 The Trump phenomenon has splintered the libertarian movement into three distinct groups.  The massive political realignment taking place has exposed fractures that have existed for a long time.  How will these factions reconcile and will they constitute a unified movement in the future?
Left-libertarians – Typically DC beltway libertarians and wannabe respectable types.  The biggest of the three groups, they are best represented by Libertarian Party presidential candidate Gary Johnson.  They value left social issues and are animated by anti-racism, gay marriage, and baking of cakes.  They also think Trump is racist and hates women.  Any good that may come from Trump's challenge of the establishment is overshadowed by his being Pure Evil.
Paleo-conservatives – People like Lew Rockwell and Jeff Deist.  They value nationalism and traditional right views on culture, immigrants, and political correctness.  There is a silver lining to every one of Trump's totalitarian or economically destructive proposals.
Voluntarists – The smallest faction, with people like Robert Wenzel and James Corbett.  They see Trump as not much different from Hillary or any of the other candidates, and a potential disaster for the country and the libertarian brand.    They tend to point out both the good aspects and terrible aspects of Trump's proposals.